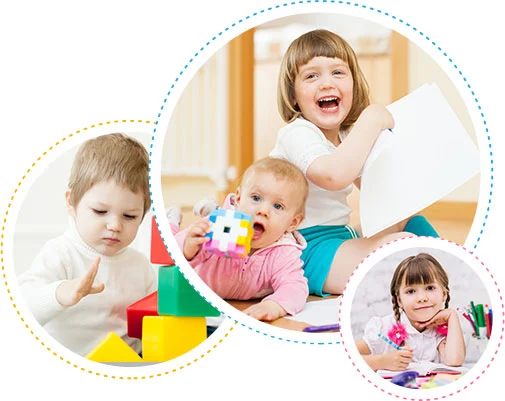 A babysitter service provider is a person who is hired to care for children when the parents or guardians are not present. Babysitters are usually responsible for tasks such as feeding, bathing, and putting the children to bed, as well as providing entertainment and supervision. They may also be responsible for light housekeeping tasks related to the care of the children, such as tidying up their play area or preparing meals. Babysitters and nanny babysitter services providers are often teenage or young adult caregivers looking for part-time work, but they can also be older individuals with experience in child care.
Who needs a babysitter and babysitter daycare service in the first place?
Anyone who needs help caring for their child while they are away may need a babysitter and babysitter daycare service. Families with young children may hire babysitters to provide care for their children while they are away. This may include parents who are going out for the evening, traveling for work or simply needing a break from the demands of parenting.
Babysitter service providers can also be hired by families to provide care during the day, while the parents are at work or running errands. Some parents may hire babysitters regularly, while others may only use their services occasionally. Babysitters may work in a family's home or may provide care in their own home if they have the necessary space and resources.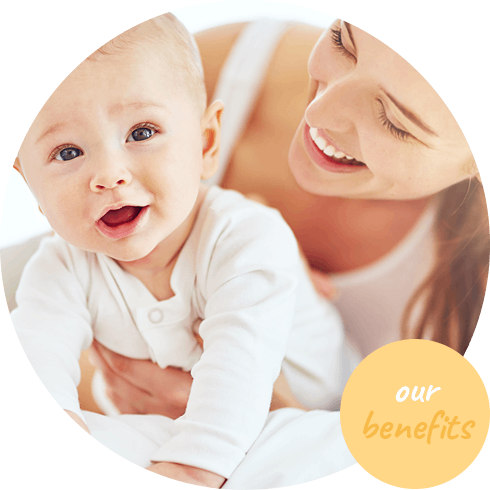 What are the advantages
of a babysitter?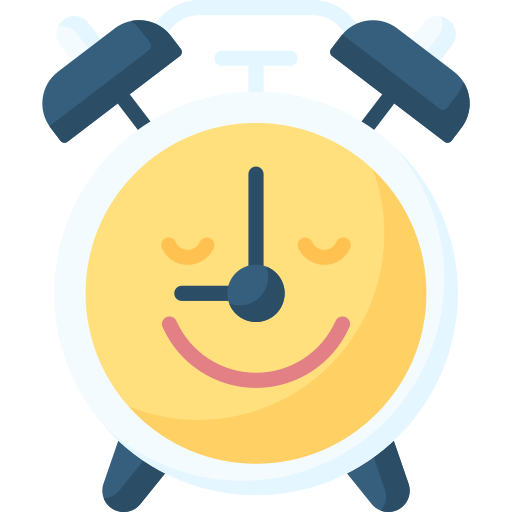 Flexible Scheduling
A babysitter service provider can work around your schedule and provide care on a part-time or full-time basis. Flexible scheduling is an advantage of a babysitter because it allows parents to adjust the hours and days they need childcare according to their own needs. This can be especially helpful for parents who have unpredictable schedules or who need occasional childcare. Flexible scheduling also allows parents to find a babysitter who can accommodate their particular needs, such as a sitter who is available late at night or who can take care of more than one child at a time.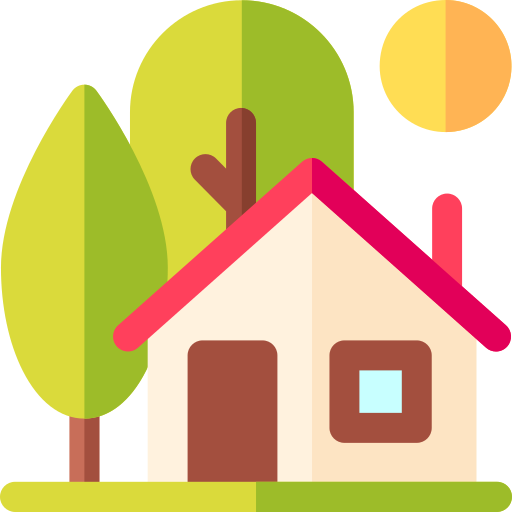 Convenience
A babysitter can come to your home and care for your children while you are away, allowing you to go to work, run errands, or attend social events. The convenience advantage of a babysitter service provider is that you can get someone to care for your children in your home at a time that is convenient for you. This allows you to have time for yourself or go out with your partner without having to worry about finding a reliable daycare. It also allows you to have someone familiar with your children and provide them with the same level of care that you would provide.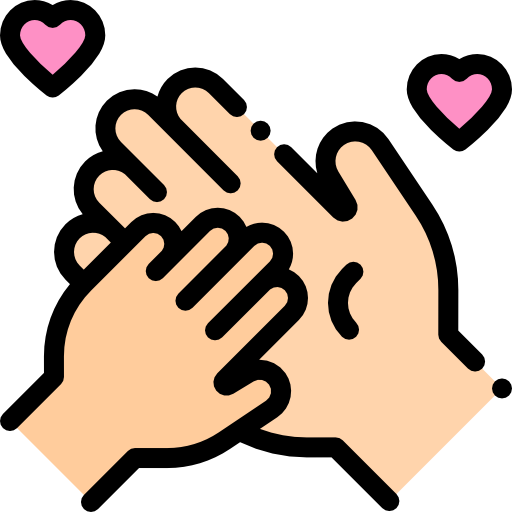 Personalized Care
A babysitter service provider can provide personalized attention to your children and help meet their individual needs. Personalized Care is one of the major advantages of having a babysitter. A babysitter can provide personalized attention to your children, as opposed to a daycare or preschool where there may be many children and limited staff. With a babysitter, your children can receive individualized attention and focus on their particular needs, such as learning activities, entertainment, and socialization.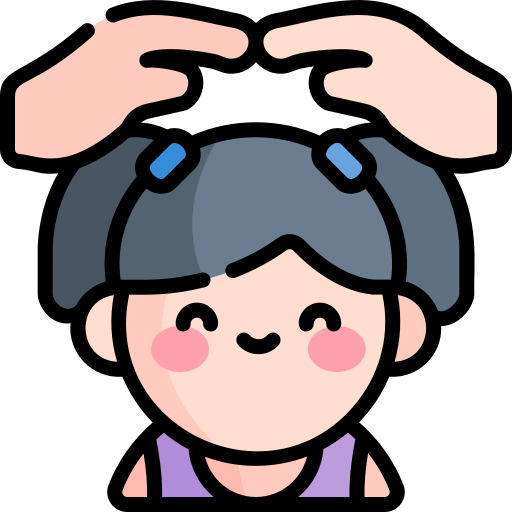 Reassurance
Knowing your children are safe and well-cared for while you are away can be a great source of peace of mind. The reassurance advantage of a babysitter service provider is the comfort and peace of mind of knowing that your children are being looked after and cared for by a responsible, experienced adult. Knowing that the babysitter is there to offer support, guidance, and supervision can provide parents with a greater sense of security and safety.
If you are looking for the best babysitter service, you can reach out to us.