We Are Childcare Professional
Loving Lessons In Confidence,
Growth, & Compassion Provided!
Our experienced and caring staff provides a safe and nurturing environment for children to learn and grow. We offer a variety of activities and programs to keep kids engaged and parents at peace of mind.
Many people think that daycare is just a daycare or play center. But we're more than educators. We help identify your child's skills and abilities. Each time they leave our center, they emerge stronger and ready to study better. We encourage learning through play and believe in productively stimulating their senses. Through our series of programs, they're made ready for school efficiently, and many of our clients report their kids achieving consistent success.
Noa's Arc Day Care is a daycare and childcare center in Bronx, New York. We offer a wide range of services, including daycare, childcare, preschool, and early childhood education; while also providing a culturally diverse learning environment by offering programs in Spanish.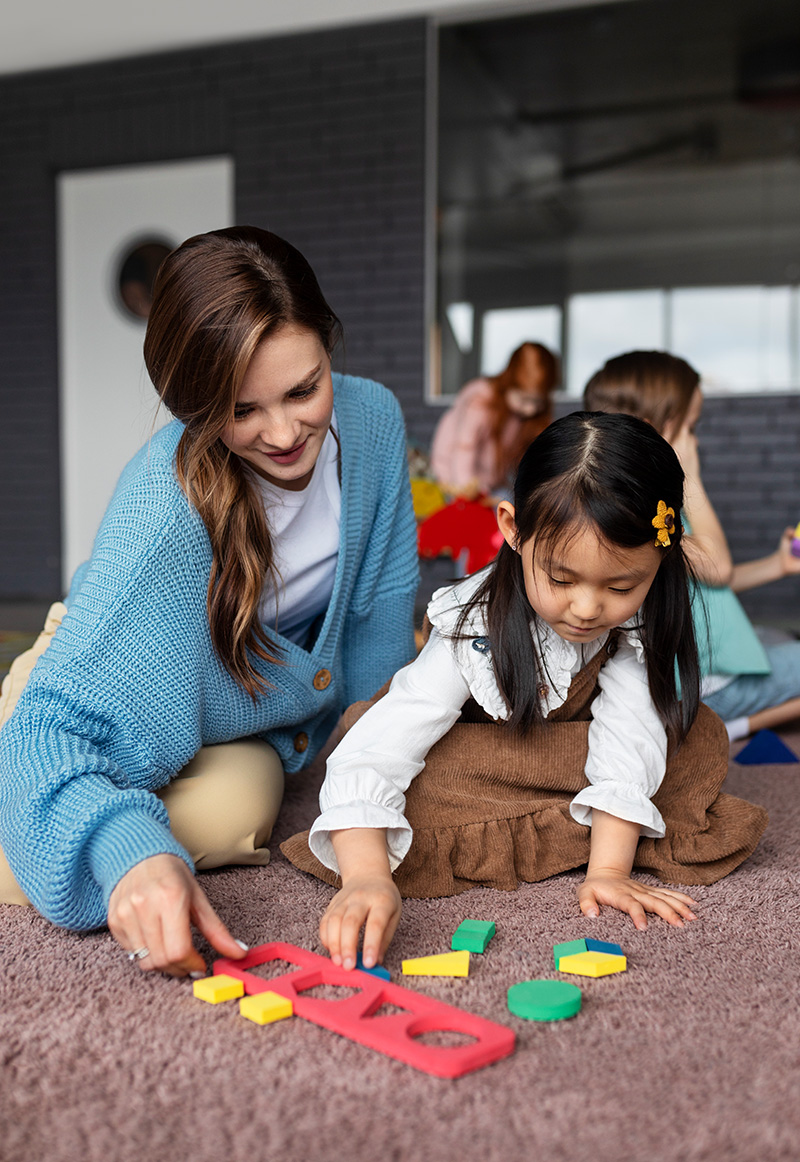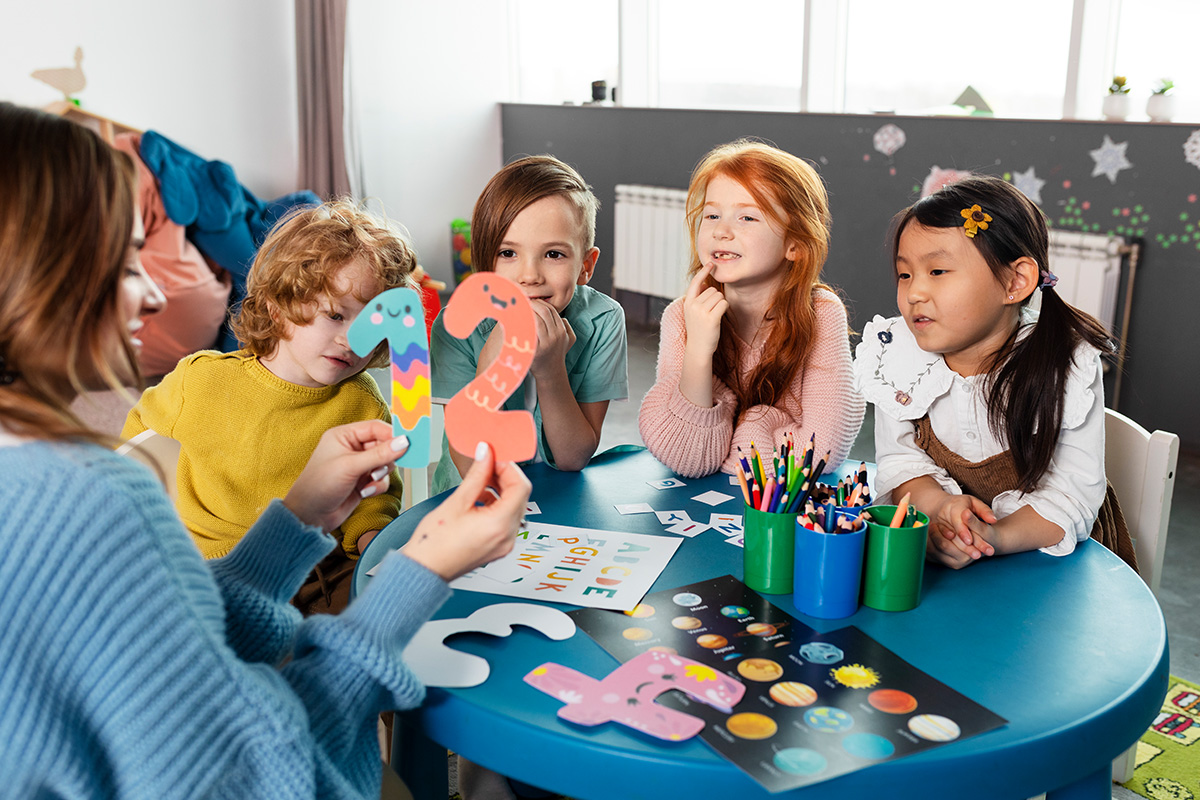 Learning Group
We make small groups for creative experiments where children of the same age can understand the unique ideas and activities of each other. It helps them develop social skills and overcome shyness.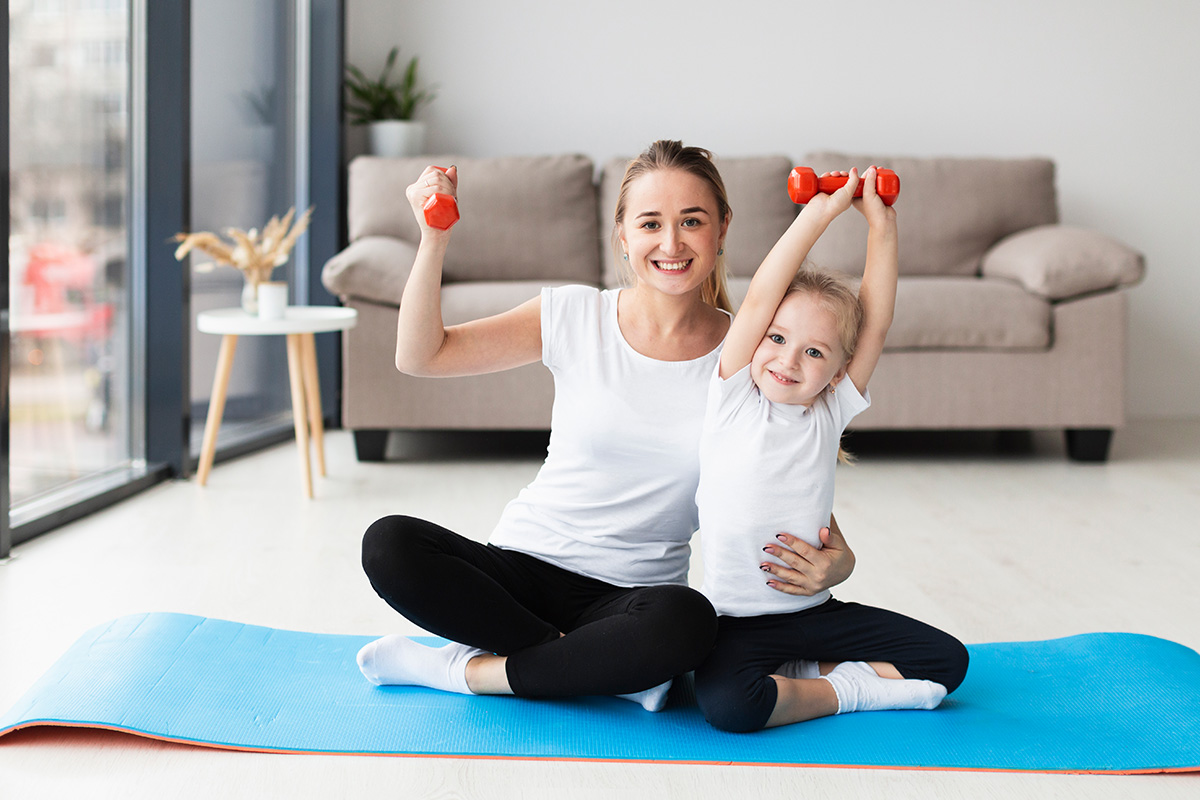 Yoga Fitness
Yoga helps improve babies' concentration, flexibility, and calmness. This is the right age to start yoga so you can develop healthy habits from an early age.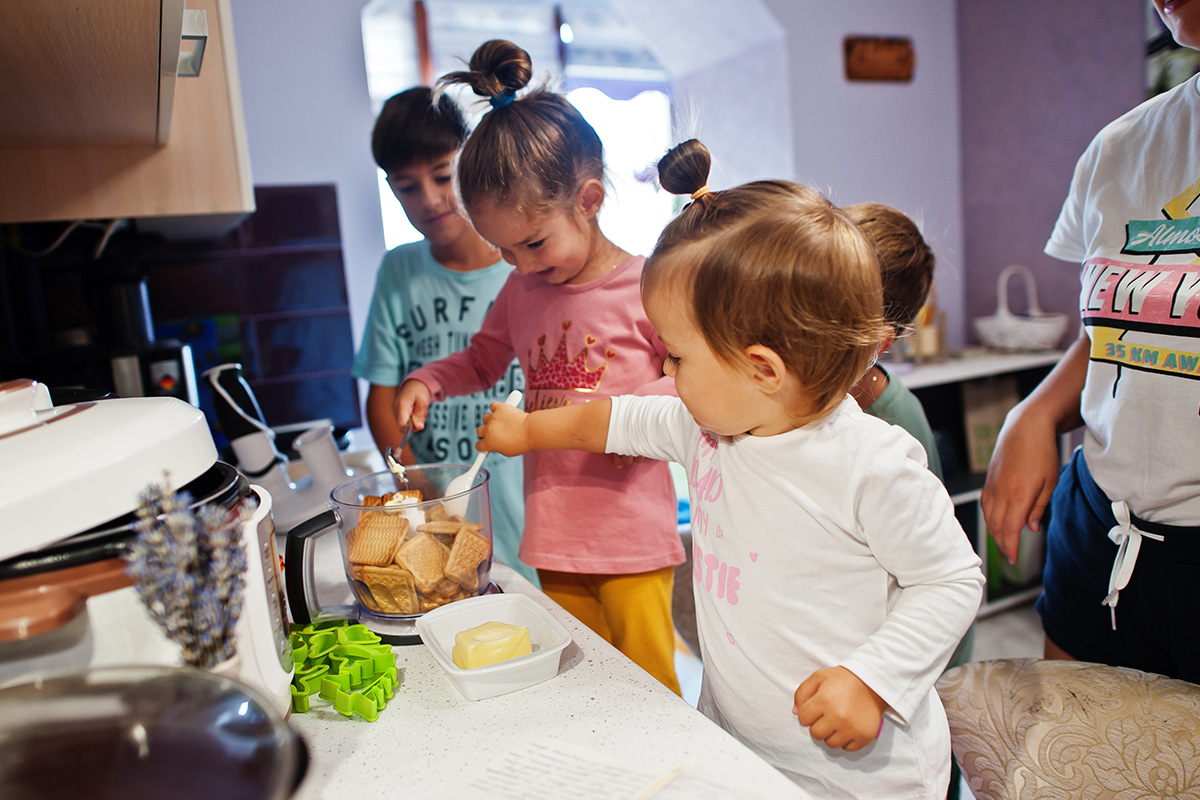 Baby's Kitchen
Here we encourage kids to cook and pick up other vital skills. When they try to cook, they automatically develop reading skills, learn to follow instructions, and learn to measure.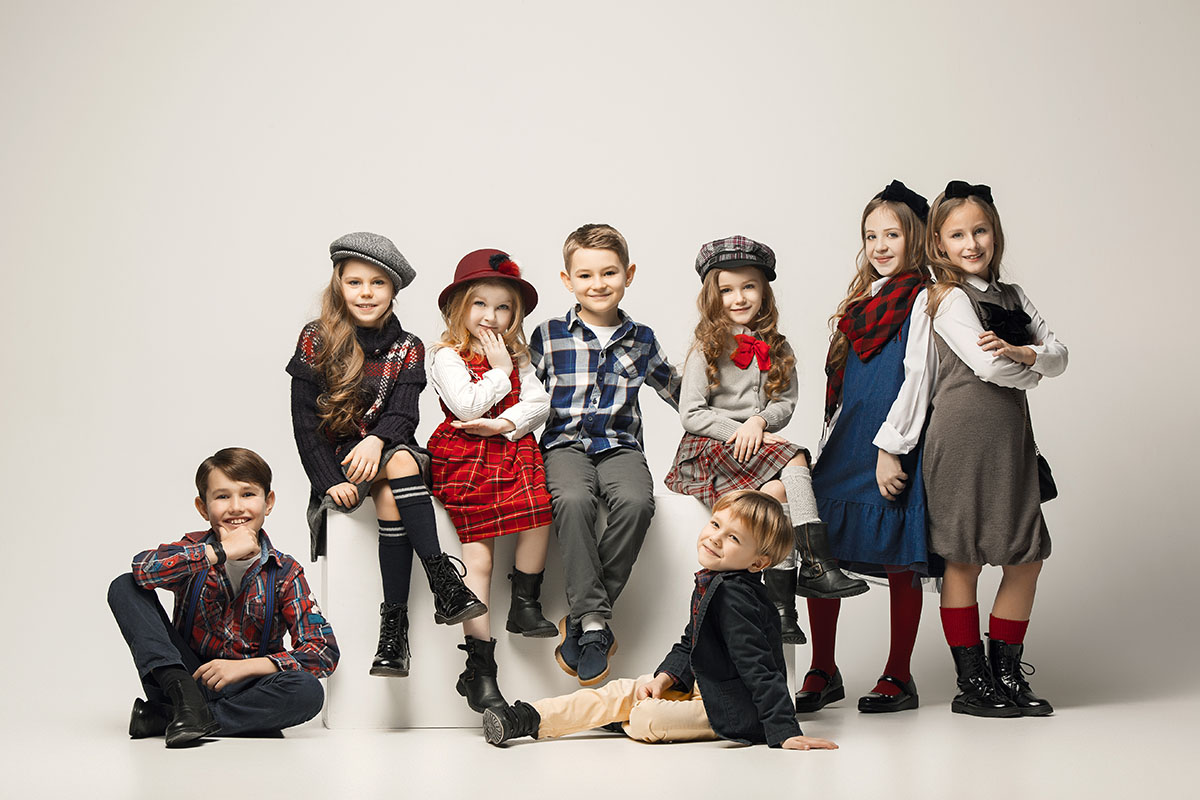 Showbiz Baby
Here, we focus on your baby's performance skills and extracurricular activities. We want all our kids to be rockstars, actors, dancers, and more, don't we? Why not give them the extra edge by giving them a head start?
Professional service. Quality care
Daily: $320 per week
Half Day: $300 per week
| Service | Price | Duration | Category |
| --- | --- | --- | --- |
| Preschool Curriculum | 200.00 | 0:15 | Traditional Day care |
| Kindergarten | 180.00 | 0:15 | Traditional Day care |
| Extra Activity Classes | 150.00 | 0:15 | Traditional Day care |
| In-Home Day care | 120.00 | 0:15 | Traditional Day care |
| Individual Nanny | 140.00 | 0:15 | Nanny |
| Shared Nanny | 165.00 | 0:15 | Nanny |
| Au pair | 125.00 | 0:15 | Nanny |
| Babysitter | 110.00 | 0:15 | Nanny |
| Drawing | 100.00 | 0:15 | Activities |
| Music | 80.00 | 0:15 | Activities |
Please call us at (718) 503-8149 for more information about our pricing​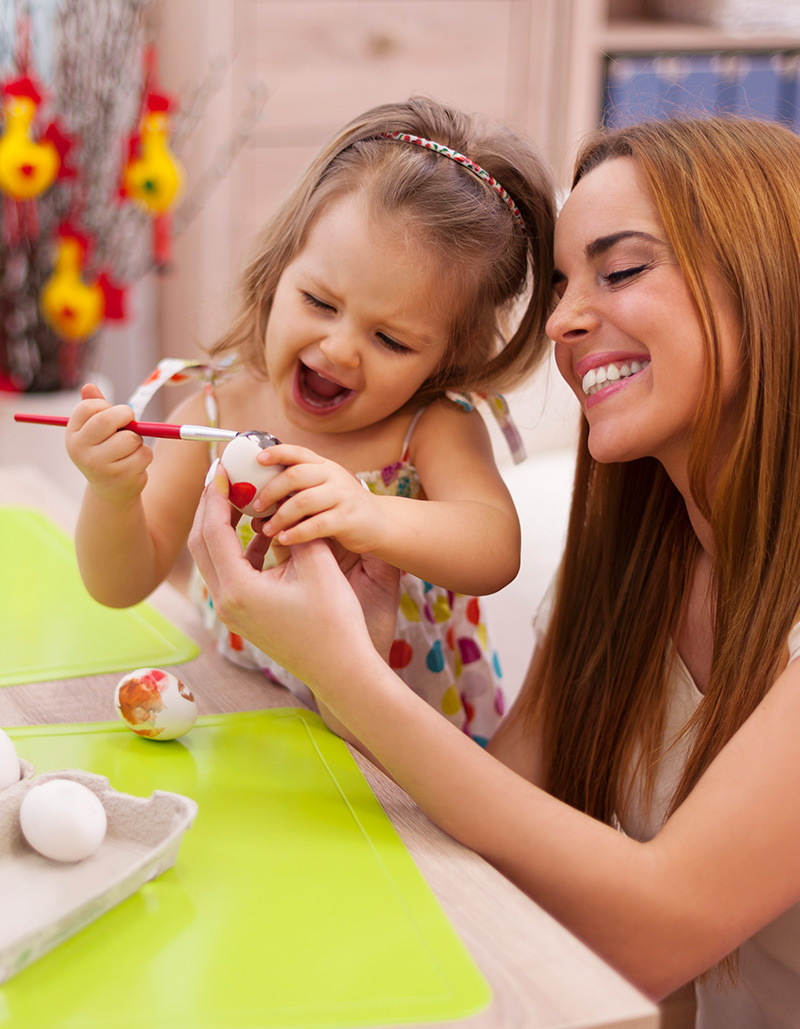 Location
1478 Walton Ave Apt 4l,
Bronx, NY 10452
Hours
Monday-Friday: 9 AM-6PM